Texas Agricultural Development Districts
Posted by Don Honeycutt on Friday, July 3, 2015 at 7:57 AM
By Don Honeycutt / July 3, 2015
Comment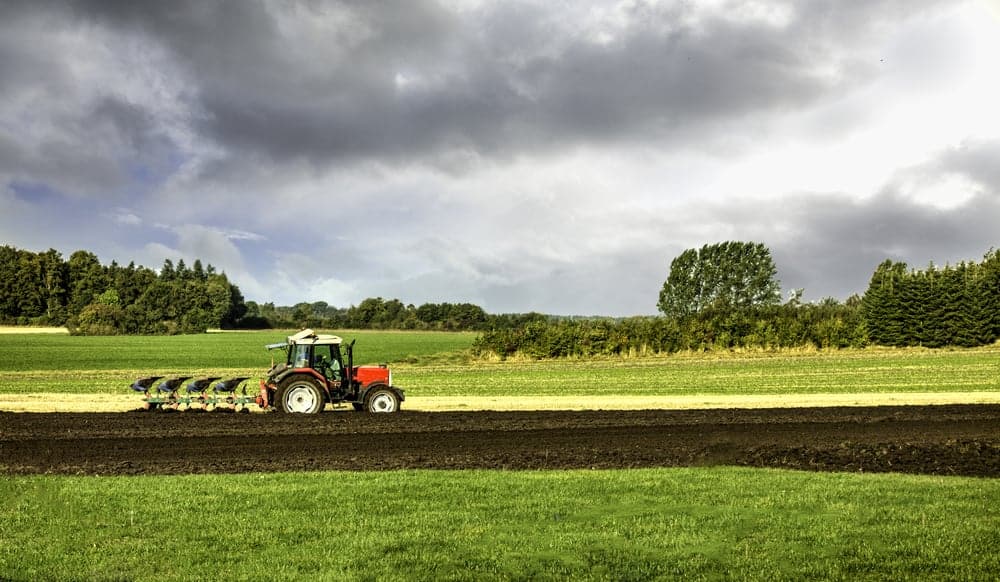 Agricultural Development Districts

Have you ever wondered why you always check "is not" when asked if a property is in a Texas Agricultural Development District in a Farm and Ranch Contract? That's easy, currently Texas Agricultural Development Districts do not exist!
In 2001 the Texas Legislature enacted the process for creating agricultural development districts. The reason was to promote the development of agricultural facilities that would result in employment and economic activity. So far, no districts have been created. The Texas Agricultural Development District provision is shown in the Unimproved Property Contract (TAR 1607, TREC 9-11) and the Farm and Ranch Contract (TAR 1701, TREC 25-10).
In the event a seller is located in a district, they would be required to give written notice to prospective buyers prior to the execution of a binding contract to purchase the property, which can be done either separately or within the terms of the contract itself. The seller and buyer of property must also sign a notice at closing that is recorded in the deed records. However, since AGD's do not currently exist, no worries.
Land Sellers Guide • Choosing the Right Land Broker • Tips to Get your Land Ready to Sell
Ready to SELL your Central Texas Ranch? Click HERE!
Contact us about Texas Ranches & Land for Sale