Is Tifton 85 in your Pasture?
Posted by Don Honeycutt on Monday, December 18, 2017 at 9:37 AM
By Don Honeycutt / December 18, 2017
Comment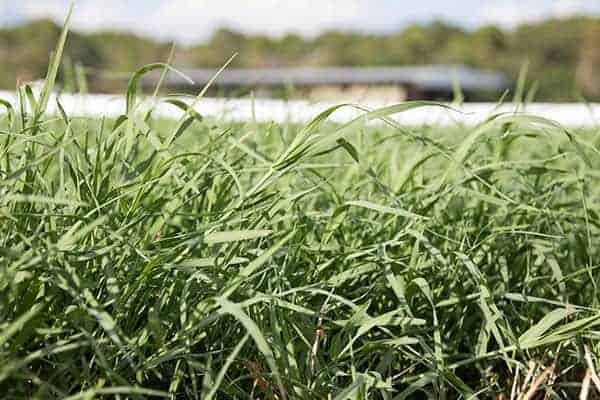 Tifton 85, a Hardy Hybrid for Central Texas

Tifton 85 is a Georgia -bred, drought resistant, prolific type of grass. This fast growing hybrid grass is sometimes the only thing that is still green in the pastures during the summer droughts in Central Texas. Tifton 85 was developed by Dr. Glenn Burton of Tifton, Georgia, a research geneticist for the USDA's Coastal Plain Experiment Station. His Tifton 85 is a hybrid of a South African grass and another Tifton hybrid. Tifton 85 is not a seed grass, and must be planted using sprigs.
If fertilizer and watering conditions are right Tifton 85 can usually be cut every 15 to 21 days for hay. Many ranchers building cattle stock back up after the drought will be able to run more head on fewer acres because of it's prolific nature. It's also higher in protein and shows good digestibility.
Land Sellers Guide • Choosing the Right Land Broker • Tips to Get your Land Ready to Sell
Tifton 85 is a little more expensive to get started with but it will usually yield more than regular coastal grass. It grows well in sandy loam and blacklands soil which can easily be found in Bell, Milam and Williamson Counties. Dr. Burton claims Tifton 85 can spread up to three inches a day. It's also winter hardy and has survived hard freezes as far north as Oklahoma.
Ready to SELL your Central Texas Farm or Ranch? Click HERE!
View Texas Land, Farms and Ranches for Sale
Contact us about Texas Ranches & Land for Sale