Who Owns Texas Groundwater & How Can it be Used
Posted by Don Honeycutt on Sunday, July 3, 2016 at 7:33 AM
By Don Honeycutt / July 3, 2016
Comment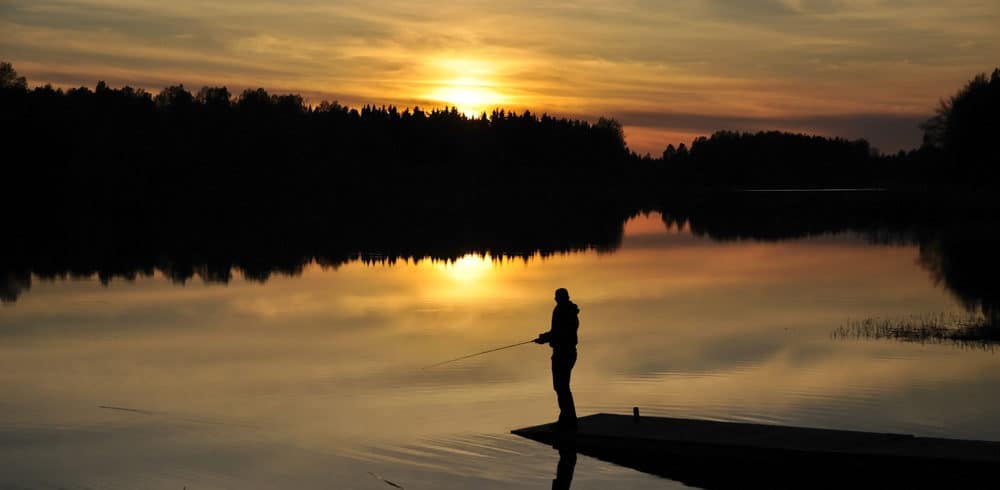 Who Owns Texas Groundwater?

Texas groundwater law is derived from the English common law rule of "absolute ownership." This law and its interpretation essentially provide that groundwater, once it has been captured by a well and delivered to the surface, belongs to the landowner. As such, Central Texas landowners may use or sell all the water they can capture from below their land. Groundwater is governed by the "rule of capture", which grants landowners the right to capture the water beneath their property. This rule allows landowners to pump as much water as they desire, without liability to surrounding landowners who might claim that the pumping has depleted their wells.
Land Sellers Guide • Choosing the Right Land Broker • Tips to Get your Land Ready to Sell
What is Groundwater?
Water found below the earth's surface in the crevices of soil and rocks is called percolating water, or more commonly groundwater. Most underground water in Texas is held in aquifers. The nine major aquifers hold 97% of the groundwater are: Ogallala, Gulf Coast, Edwards, Carrizo-Wilcox, Trinity, Edwards-Trinity, Seymour, Hueco-Mesilla, Bloson, and Cenozoic Pecos Alluvium.
Surface Water, Who Owns it?
In Texas, water rights depend on whether the water is surface water or groundwater. Surface water is publicly owned and governed by the State of Texas. Water flowing in Texas creeks, rivers, and bays is state water. This surface water is public property; however, the state confers on individuals and organizations the right to use water from a stream, creek, pond, or lake or to impound water in a lake or pond. In case you didn't know, in Texas a pond and a tank can have the same meaning as well as a tank and stock tank.
Stock Tanks (ponds)
Some landowners may have concerns about whether the state requires them to obtain a permit to build a stock tank (aka ponds) on their property for livestock and wildlife use. Water for livestock and household uses is exempted from this requirement and its called the "stock tank exemption". Domestic and livestock (D&L) users may divert surface water for household needs or for irrigating a yard or home garden and may impound in stock tanks up to 200 acre-feet of water for domestic and livestock use. D&L use is a property right that remains attached to the land.
Here's a related blog post: Why Well Water Testing is Important
***This post is not a substitute for the advice of an attorney.***
Contact us about Texas Ranches & Land for Sale