What is a Mineral Interest in Texas?
Posted by Don Honeycutt on Wednesday, October 12, 2016 at 7:27 AM
By Don Honeycutt / October 12, 2016
Comment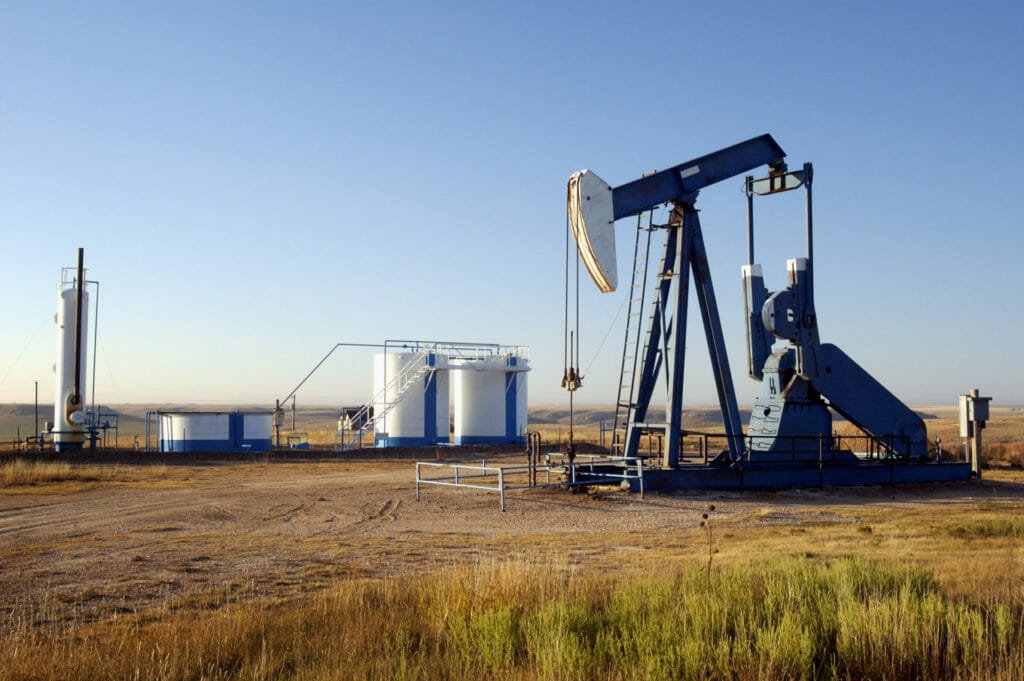 Mineral Interest in Texas

Oil and gas are the most common minerals that bring value to property in Texas. However, the definition of a mineral is broader than oil and gas and can include uranium, sulfur, lignite, coal, and any other substance that is ordinarily and naturally considered a mineral.
A mineral interest is part of the ownership rights related to owning real property. The owner of a mineral interest owns all or part of the mineral estate. The owner of the mineral estate typically holds the right to search for, develop and produce minerals from the property. A mineral interest can be severed from the surface rights and can be sold or leased separately from the surface once it is severed from the surface. Usually, the owner of the mineral estate holds the right to use the surface to the extent that is reasonably necessary to extract the minerals (implied easement). Just as one may have multiple owners of the surface, there may be multiple owners of the mineral interests. Each mineral interest holder may have different rights. The holders of the mineral interests together own the mineral estate.
What is a reservation?
A reservation is a retention of rights in the property by the seller. For example, the seller may sell a property but may reserve for them self a portion of the mineral interest in their property. In this example, a portion of the mineral interests is severed from the property from the amount of the mineral estate owned by the seller.
What is the extent of the mineral interest I own?
To find out the exact amount of ownership of the mineral estate requires a review of the chain of title of the property in question. The landowner may need to consult with an experts, such as oil and gas attorney or landman, to make this determination. Some title companies may, for a fee, provide this service. Here's another blog post on ways to find out how much of mineral rights are owned.
What is an executive right?
Basically, the executive rights is the power to lease the minerals. Often, executive rights are severed when the mineral estate is sold to multiple parties. For example, if a person sells half of the mineral estate to another, the seller may decide to retain the power to lease the entire mineral estate at their discretion. In this example, the other mineral interest owners would not be able to participate in the decision to lease the minerals.
***This post is not a substitute for the advice of an attorney.***
Contac us about Texas Land & Ranches for Sale