Getting a Ranch or Land Loan
Posted by Don Honeycutt on Sunday, July 16, 2017 at 10:04 AM
By Don Honeycutt / July 16, 2017
Comment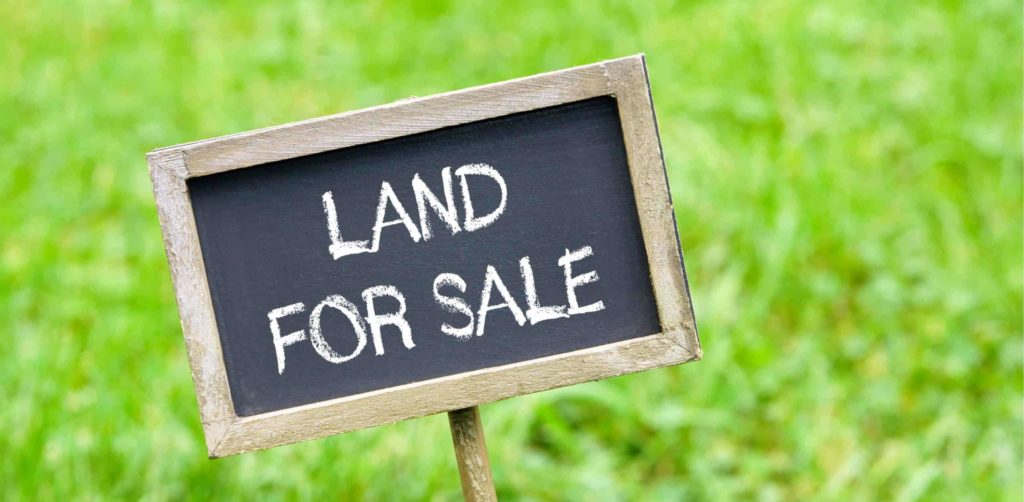 Helpful Land Loan Information

Residential properties for sale in hot markets, such as in the Austin area, can result in multiple offers, meaning a buyer should be pre-approved by a lender and ready to go when they submit their offer. Not being pre-approved could result in their offer being rejected or possibly falling to the bottom of the pile. Farm and ranch deals may not move as fast but the same principles still apply, you should be pre-approved by a lender when you submit your offer. Actually a land buyer should be pre-approved prior to starting their land search.
Step One – Pre-Approval
Once you've determined the lender you want to use, request their loan application to start the pre-approval process. Most loan applications are online these days. In addition to the application, you may need two years of tax returns, financial statements and pay stubs. You will never regret getting your pre-approval out of the way up front. Once pre-approved the only step left to complete your loan package is to provide an executed contract on the property.
The Good, Bad and the Ugly
Providing as many details as possible early in the process can be vital. In cases of past delinquencies and foreclosures, be truthful. Most lenders say that lying or withholding information is one of the most detrimental things an applicant can do. Issues can often be dealt with, so keeping the loan officer informed from the very beginning can save critical time. This also applies when providing a thorough description of the land being offered as security. And no matter what, do not make any major purchases while you are in the process of financing a property!!
Know Your Down Payment and Closing Cost
Know down payment requirements and how much you can put down. While actual down payment requirements may vary, they are typically based on credit factors analyzed by the lender. Ag loans often require 15 to 20 percent or more down, depending on the loan purpose, lending institution and your credit rating.
Be sure you factor in your closing cost when borrowing money. Your lender or title company can give you an estimate of these costs.
Learn the "Five Cs of Credit"
Lastly, know and live the "Five Cs of Credit". Your lender will love you for it!
Character: the borrower's honesty and integrity
Capacity: the applicant's financial capacity to repay the loan
Capital: the applicant's liquidity and solvency
Collateral: the physical property that will minimize the lender's risk in the event of default
Conditions: the conditions and/or terms for granting and repaying the loan
Contact us about Buying Texas Land & Ranches