Cutting Back Tree Limbs that Cross a Property Line
Posted by Don Honeycutt on Wednesday, April 24, 2019 at 12:54 PM
By Don Honeycutt / April 24, 2019
Comment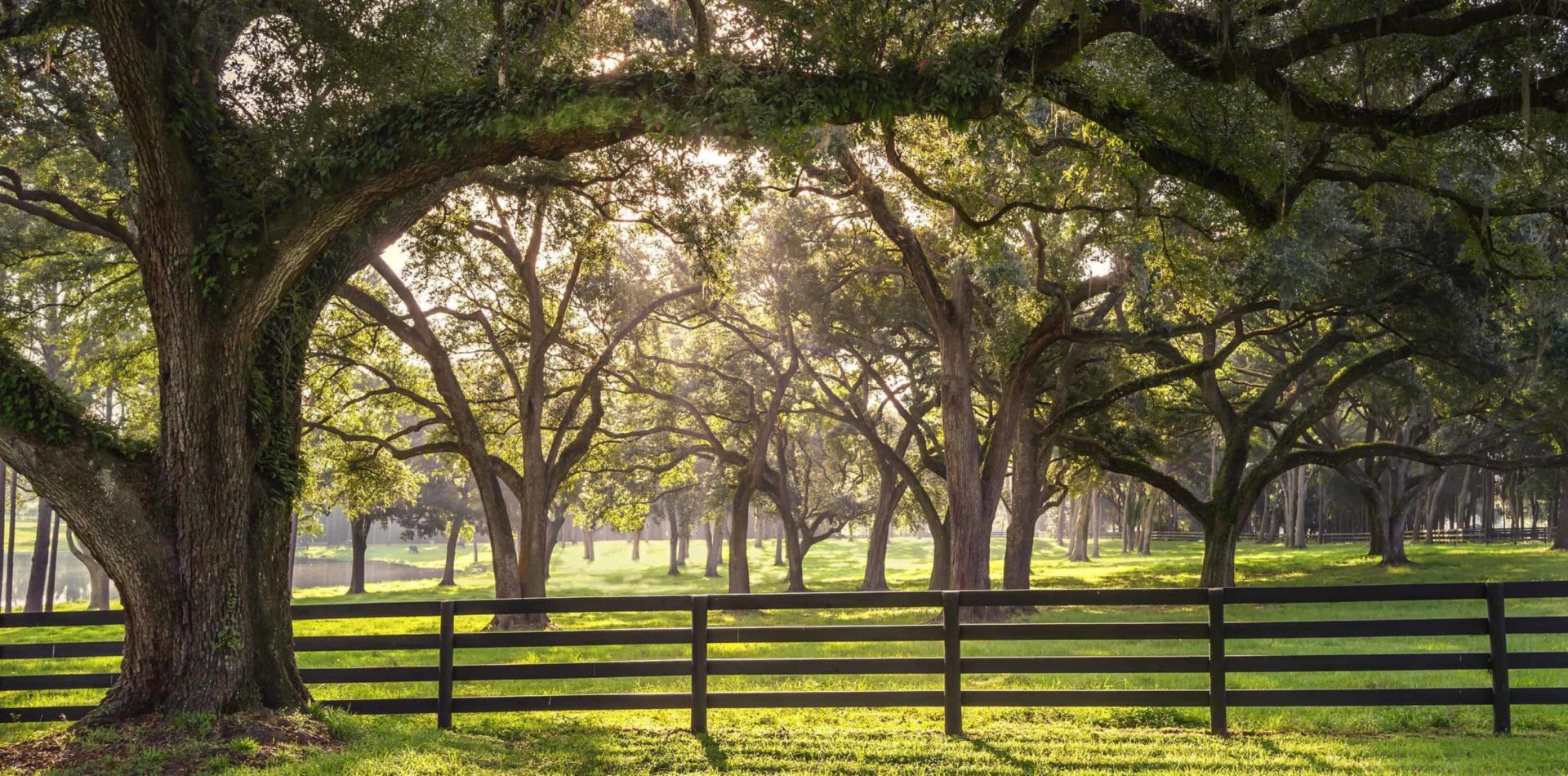 Can Neighboring Tree Limbs be Cut Back That Cross a Property Line?

Texas A & M Agrilife Extension
Assume that a tree grows on a neighbor's property, but the limbs and branches hang over the boundary on to someone else's property. What rights do both parties have in this situation? In Texas, the location of the trunk of the tree determines who owns it, even if the roots or branches grow onto an adjoining neighbor's land. A landowner has the right to trim or cut off the limbs or branches of boundary trees or shrubbery that reach onto his or her property, as long as no damage to the other adjoining landowner occurs. However, the limbs or branches can be cut back only to the property line. The tree's owner is responsible for any damages caused to the adjacent owner from falling branches or roots. It is in the best interest of the tree's owner to control the growth of the tree so it does not create a source of potential damage to the neighboring landowner.
BUY and SELL with Longhorn Realty LLC!
***This post is not a substitute for the advice of an attorney.***
Conact us about Texas Land & Ranches for Sale