Sell your Land with a Texas Ranch Broker
Posted by Don Honeycutt on Tuesday, July 24, 2018 at 7:05 PM
By Don Honeycutt / July 24, 2018
Comment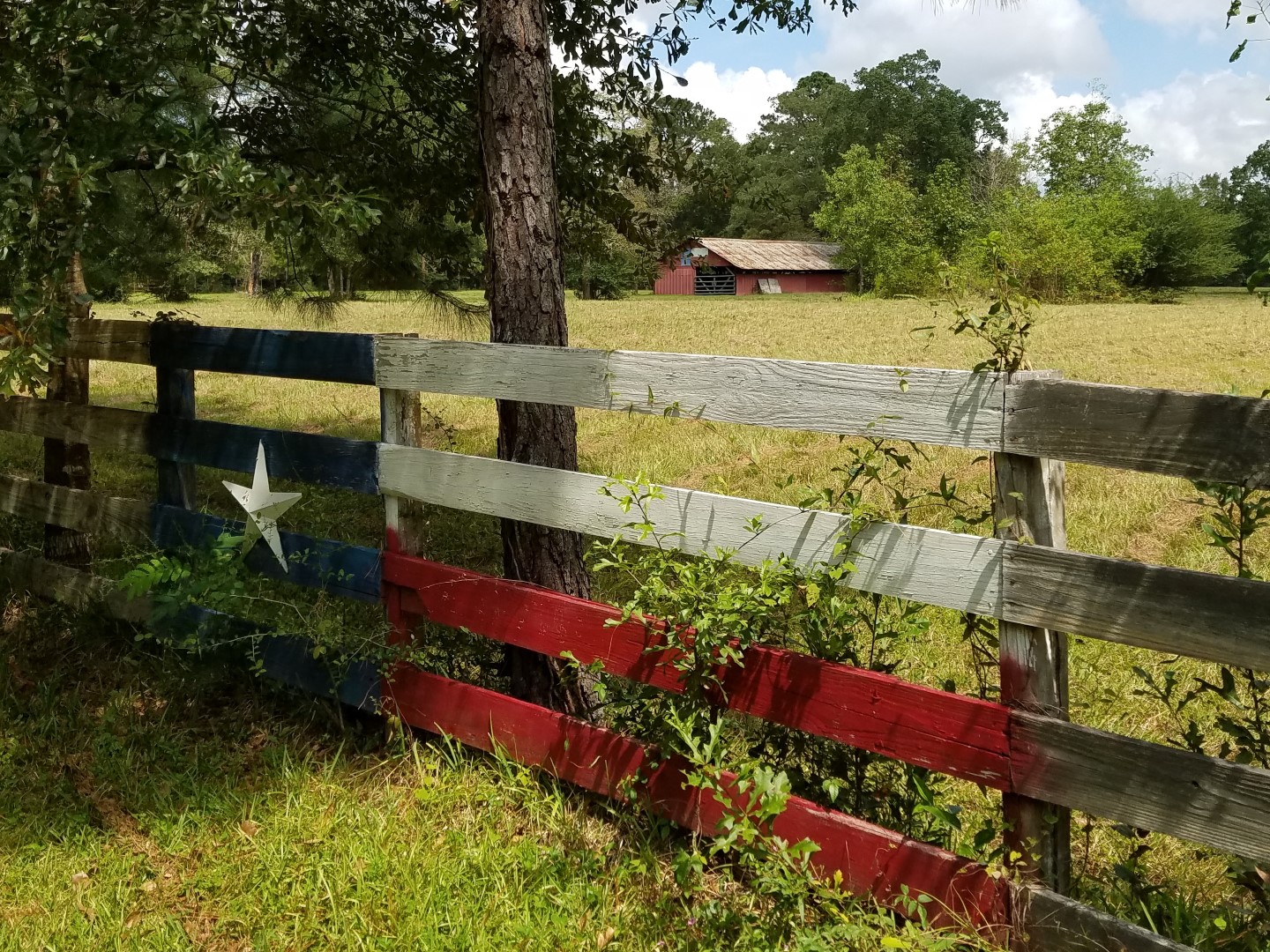 Ranch Brokers Selling Texas Land & Ranches

When you're ready to sell your Texas land, farm or ranch it's important to know if the agent or broker you're considering is up to the job of listing your property. It could be a miserable experience and a significant loss of time if your land or ranch listing ends up in the wrong hands. Hopefully this post will help Texas land sellers with what questions to ask, credentials to look for in a land professional and to learn how their agent or broker markets a property. We also offer some general advice on who's best qualified (in our opinion) to sell a Texas land or ranch property.
Working with someone who specializes in Texas land, farm and ranch properties is a must. Some of these land professionals may call themself a Land Realtor, Ranch Realtor, Land Specialist, Land Broker, Ranch Broker or Land Agent and so on. All of these land pro titles pretty much mean the same thing as far as an agent or broker who may specialize in land and ranch sales.
Texas Land Realtor vs Texas Ranch Realtor
Is there a difference between a Texas Land Realtor or a Texas Ranch Realtor? No, there is no difference other than some folks prefer the term "land" and others prefer the term "ranch". If a Texas Realtor specializes in land or ranches as Broker/Realtor, Don Honeycutt does, they may elect to call them self a "land" or "ranch" Realtor. To be a Texas Realtor you must be a member in good standing with the National Association of Realtors and with Texas Realtors.
Whats the difference between "Land" and "Ranch"?
What's the difference between the terms "land" and "ranch"? In most cases there is no difference. Some clients use "land" and some use "ranch". So being in the land & ranch sales business we try to use all the terms our clients use, especially in marketing. Of course, most Texas folks think a property that's 1000's of acres would be called a ranch and they would be correct. A 50 acre tract of land can also be a ranch, which most people wouldn't think that. If we used only the term "ranch" then some clients buying or selling 50 acre tracts of land may not think we service those types of properties. So using the terms "land" and "ranch" is nothing more than covering our bases in marketing on all the search terms used by potential clients.
Taking it another step further, a property that is not ag exempt may not be considered a ranch by some. I don't find this to be true because you don't need an exemption to farm or ranch a property. The exemption is nothing more than a credit on your property taxes and has nothing to do with how you personally use the property.
Be Cautious with a Low Tech Agent or Broker
When selling your land, farm or ranch, does the broker or agent you're considering have a website or do they use other broker's websites to look up properties? If they do have a website, is it comprehensive and does it draw adequate land buyer traffic? How does their website rank with popular search keywords? Will they do your property justice with their marketing? If your broker candidate states they don't fool with MLS, PPC, SEO, Social Media, CRM, Paid Sites, Email Campaigns, Custom Blogs or they don't have a comprehensive land website like the one you're reading this blog post on, is this where you want your listing to be? The items mentioned above are the digital marketing tools of today and digital marketing is where it's at and it's whats needed to get your listing in front of todays potential land buyers.
Accredited Land Consultant (ALC) Designation
Don received his Accredited Land Consultant (ALC) designation in September 2018. Don considers it getting his PhD in land! If you connect with an ALC to sell your land or ranch, you can't hardly go wrong knowing you're getting someone who is one of the most qualified land professionals around. Not only are ALC's REALTORS®, ALC's have also put them self through the wringer with additional land specific training to get this very distinguished, hard earned land designation.
"Accredited Land Consultants (ALCs) are not just land sales professionals, they are the most prestigious, the most experienced, and the highest performing land sales experts in their area. Achieving the ALC designation is not an easy feat. It requires successful completion of a rigorous education program and a proven track record of transaction performance. It also requires a commitment to professional growth. Being an ALC allows one to take advantage of the camaraderie of other ALCs and join the elite ranks of those who have earned the designation." (from the RLI site)
Don Honeycutt is a Former Director with the Texas Chapter of the Realtors Land Institute.
Most land and ranch sellers understand that going with a Broker who specializes in anything other than land and ranch properties is probably not the best route to take to sell their property. With Don, you not only get a Texas ranch owner, a Texas Land & Ranch Realtor , a Texas Land & Ranch Broker, and an Accredited Land Consultant, you also have a land professional who is also a Former Director for the Texas Chapter of the industry's leading land real estate organization, the Realtors Land Institute. Don spends his spare time and money advocating, networking and participating in the Texas and National Land Markets. Don has devoted his life and career to Texas Land and Ranches and he networks regularly with other Texas top level land professionals which is who he also discusses your listings with.

If you're not receiving aerial videos, aerial photos, interactive maps and basic digital technology used in todays ranch marketing you may need to consider a different broker. Give Longhorn Realty a call: 512-289-2121
Sample Aerial Video
Sample Interactive Mapping
Does your Agent own a Ranch or have they ever used a Farm & Ranch contract ?
Would you feel comfortable buying or selling a home with an agent who has never owned a home or has never written any kind of residential contract? Why would you choose an agent or broker who has never owned a ranch, maybe never even set foot on a ranch, or worse yet, never used a Farm & Ranch contract? Selling ranches is a complex process and working with someone who understands how things work on a farm or ranch is highly beneficial and understanding Farm & Ranch contract docs is a must.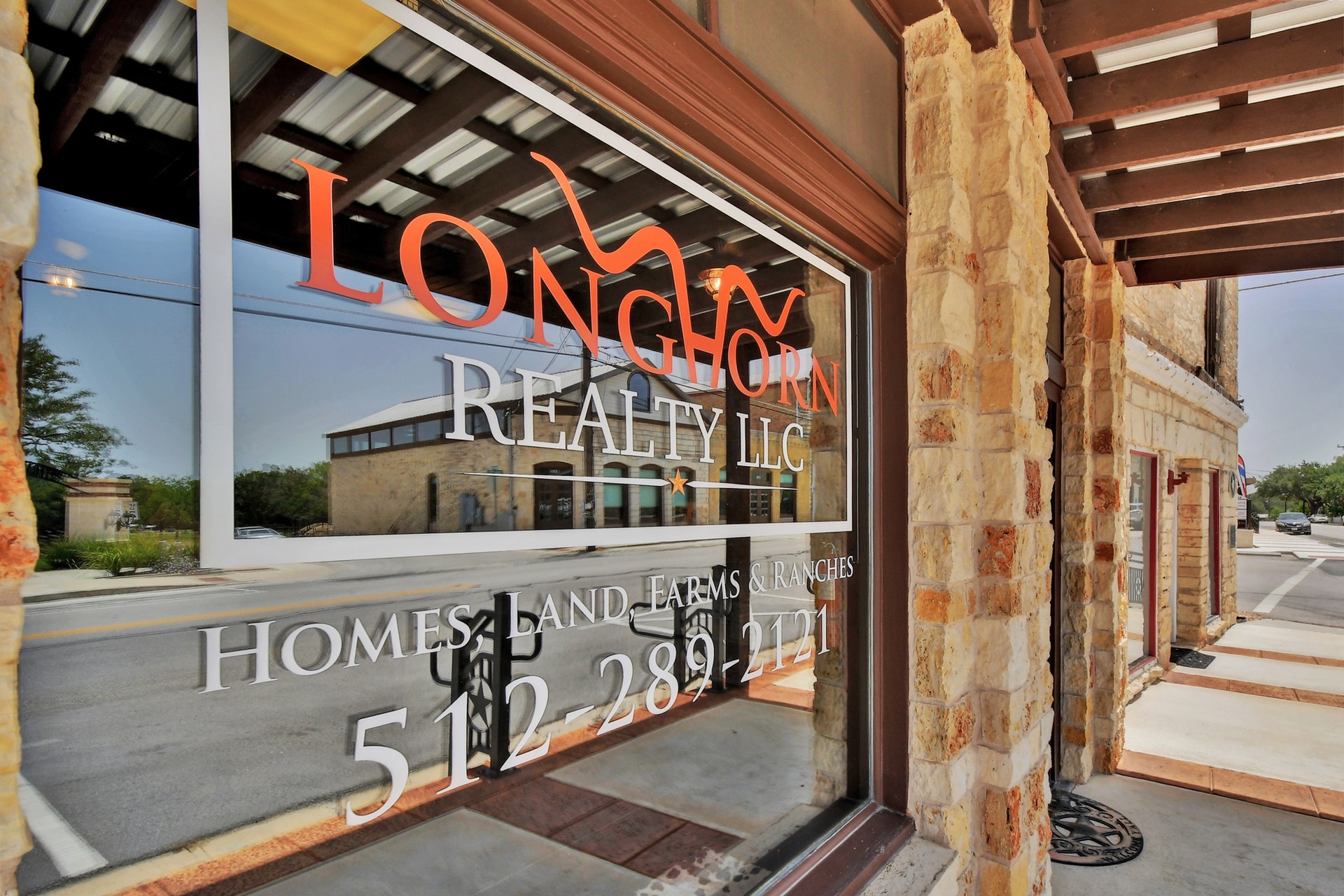 Sell your Land or Ranch with Longhorn Realty
Don Honeycutt is a Texas Licensed Real Estate Broker. A Texas Real Estate Broker is who every Texas Real Estate Sales Agent must be sponsored by. All Texas real estate brokerages must have a designated broker. As a Texas Broker at his own brokerage, Don calls all his own shots and makes his own deals through his brokerage, Longhorn Realty, LLC. Don does not report to anyone or ask someone else for permission to make deals happen. There's nothing better than dealing with the decision maker, who happens to be an experienced land professional, regarding selling your land or ranch.
When selling your Texas land or ranch, your best bet is to use only a licensed professional who specializes in Texas land and ranches.
View Texas Land, Farms and Ranches for Sale
Contact us about Texas Ranches & Land for Sale