Central Texas Land Market for Third Quarter 2017
Posted by Don Honeycutt on Sunday, February 18, 2018 at 9:29 AM
By Don Honeycutt / February 18, 2018
Comment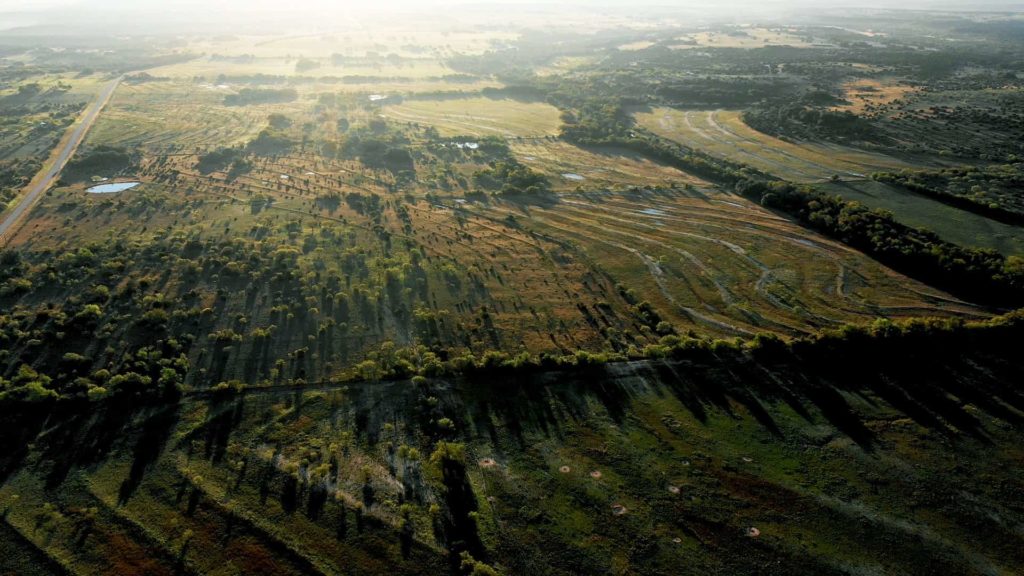 Texas & Central Texas Land Market Results

Texas land markets seemed headed for a breather in the third quarter after rebounding for the three preceding quarters. While the trend continued upward, the 1.78 percent statewide gain marked the lowest year-over-year price increase since fourth quarter 2015. The muted expansion confirmed much slower Texas rural land price appreciation compared with 2013–15 levels. The 5,766 transactions represented an active market compared with totals in past third quarters. The price settled at $2,575 per acre, well ahead of $2,530 per acre in third quarter 2016 and virtually matched the second quarter 2017 price of $2,574 per acre.
Land Sellers Guide • Choosing the Right Land Broker • Tips to Get your Land Ready to Sell
Overall, Texas land markets continued to grow on an annual basis. However, quarterly prices changed little since the first quarter. In addition, market conditions in various regions diverged, with three regions expanding and four showing emerging weakness.
Austin–Waco–Hill Country
The Central Texas market retreat slipped further into negative territory in the third quarter, falling 1.87 percent. This decline continues a five-quarter trend of increasingly smaller price changes. At $3,525 per acre, prices surrendered all of the gains posted in the first and second quarters. Sales volume expanded slightly with 1,637 sales compared with 1,519 in third quarter 2016.
Read full article here: Charles E. Gilliland and Tian Su (Nov 16, 2017)
Dr. Gilliland ([email protected]) is a research economist and Su a research assistant with the Real Estate Center at Texas A&M University.
Related Blog Posts
Things to know before buying rural land. • Choosing the right broker to sell your ranch.
View Texas Land, Farms and Ranches for Sale
Contact us about Texas Ranches & Land for Sale